JNU Feature:
There are many special features that Jinan University can be proud of :
One of the key universities under the national 211 Project, also one of the universities under "the 985 innovative platform.
The 1st university in China that recruits foreign students.
The 1st university that pioneered the implementation of credit system in China.
The university with the largest number of overseas students.
The only university that finds her alumni in both Chinese and foreign state-level leaders in China.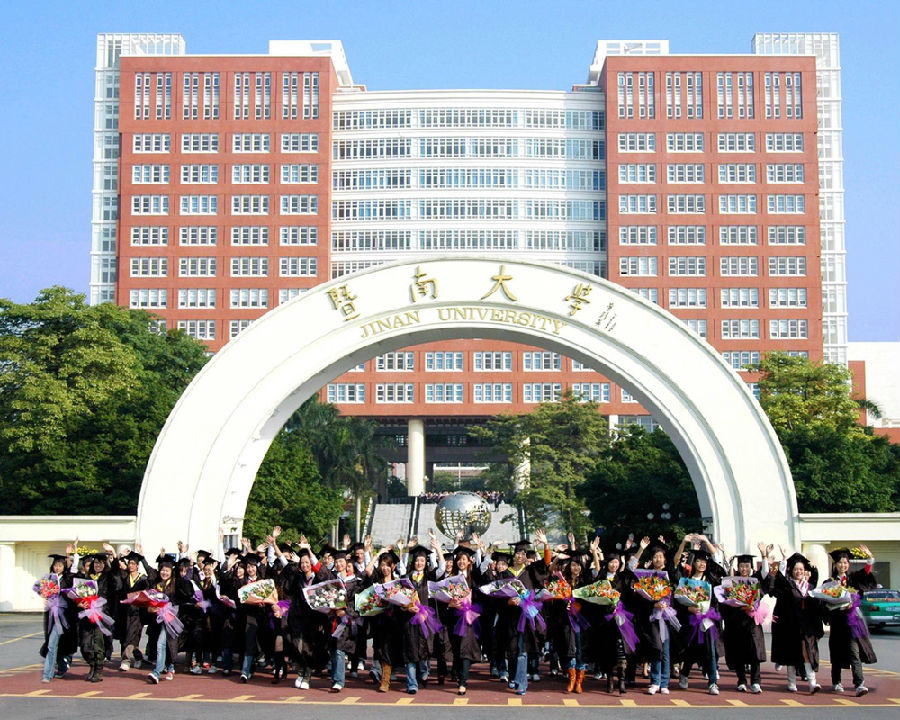 History:
In 1906, ChiNan Academy, the predecessor of Jinan University, was founded in Nanjing with the approval of Emperor Guangxu of the Qing Dynasty. The school was set up to provide education in Chinese culture and moral values to overseas Chinese. The name ChiNnan (and the current spelling Jinan) came from the Confucian classic Book of History, which reads: 'reaching eastward to the North and South, we shall spread the culture far and wide.'
Jinan University has continued to spread this unique mark of Chinese culture for more than 100 years now. In its 110-year history, the University has operated in several cities. ChiNan Academy moved from Nanjing to Shanghai in 1923, and in 1927 it was renamed ChiNan National University. The school was relocated to Fujian during the Anti-Japanese War and then yet again to Shanghai in 1946. Then, in August 1949, the University merged with Fudan University and Shanghai Jiaotong University. In 1958, the university was rebuilt, this time at its current home in Guangzhou.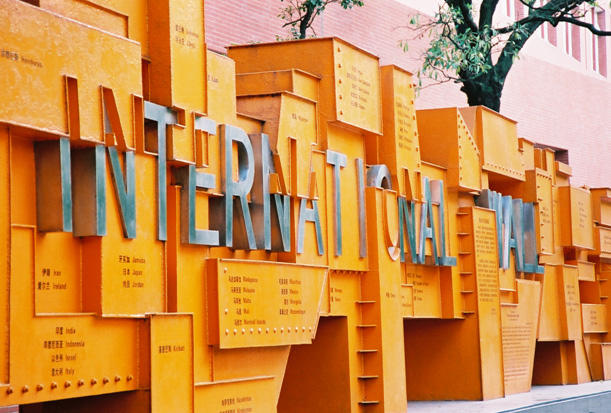 Nowadays:
JNU has been adhering to its mission of "spreading the culture far and wide" and the talent development philosophy of "combining knowledge with practice to serve the country", and forging a schooling tradition of "focusing on the basic and emphasizing application and innovation" and the spirit of "honesty, integrity, knowledge-practice integration, persistence, and harmony out of diversity". It has delivered a great number of quality talents to the country and beyond, hence acclaimed as "the top higher-education institution for overseas Chinese" and "the talent cradle for overseas students".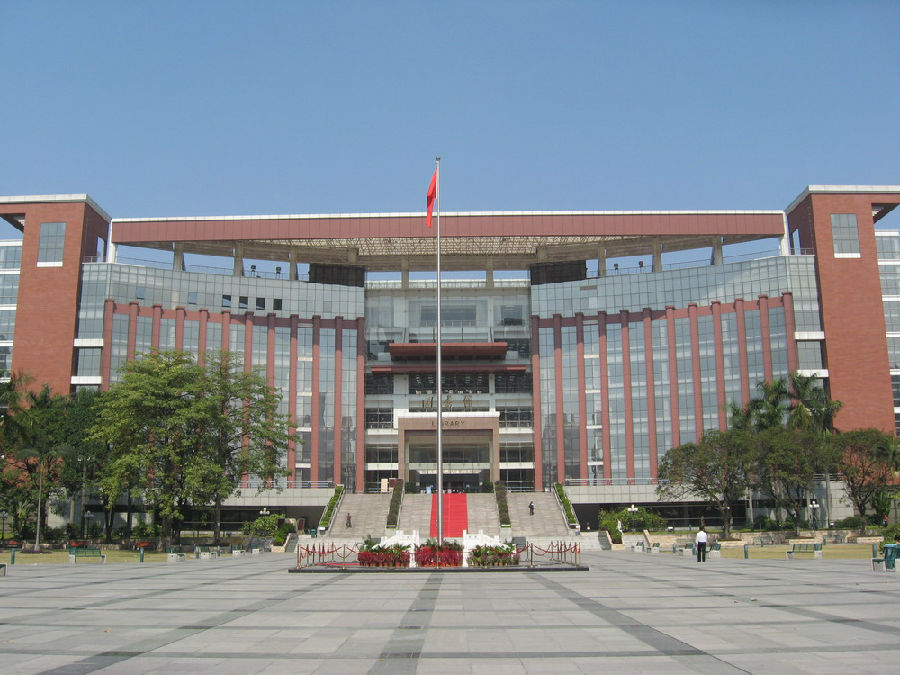 For Future:
The short-term goal for JNU's high-level university construction is to rank about 45th in terms of overall competitiveness among Chinese universities by 2017; the mid-term goal is to catch up with or be equivalent to the universities under 985 Project in terms of overall competitiveness by 2020; the long-term goal is to rank among the country's first-class universities by around 2030.