Sino-international MBA started from 2011. It's a full-time and English-medium program delivered in Guangzhou. Autumn enrollment, and the duration is 2 years.
Target Market:
Aims to attract overseas students that have Chinese cultural background or are very interested in Chinese culture, as well as domestic students who are willing to serve international enterprises. It aims to train budding business elites that understand modern management and knows Chinese culture, and help them develop their career in Chinese culture environment in an attempt to create an international MBA program with most Chinese cultural features.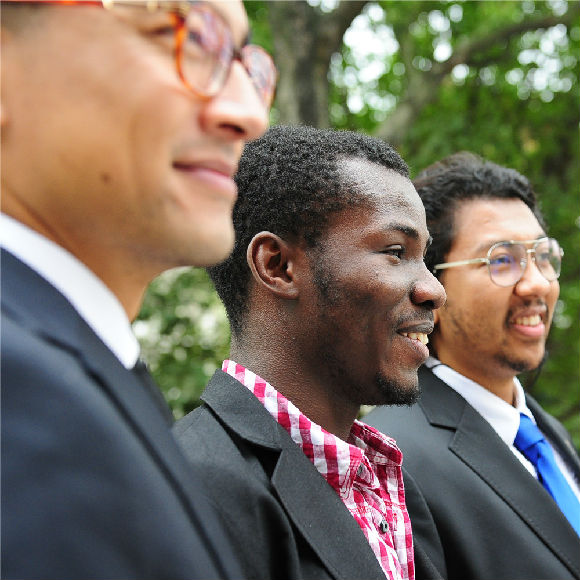 Program Features:
One of the most diversified international MBA program in china;

Provides business education that is closest to China manufacturing and trade center with unique curriculum and alumni network, and helps students to get a profound understanding of China's business practices and management;

The program offers the highest amount of scholarship among the business schools in southern China.