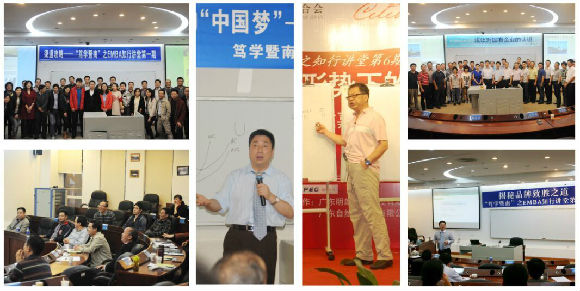 Provided below are answers to additional questions that you might have about Jinan Executive MBA programs. If you do not find an answer to your question, please contact us at https://jnmba.jnu.edu.cn/ or call us by + 86 (20) 85220050, and you will receive our reply as soon as possible.

1. Recommendation Letter
Q: Should my recommendation be from my boss or from a professor?
A: The most useful recommendations are those from individuals who are able to speak with certainty about your professional and/or academic achievements and potential. It is important, for those who are currently employed, that at least one of your evaluators be someone in a position to judge your professional performance.

2. Work Experience
Q: How many years of work experience do I need to apply for Executive MBA program?
A: Eight years or above managemet work experience is preferred.