Part-time MBA
started from 1993, taught in Chinese face to face, autumn enrollment, and the duration is 3 years.
Target Market:
Mainly targets internally students from Guangdong Province, Pearl River Delta(PRD) in particular, as well as students from Hong Kong, Macau and Taiwan. This region is one of the most important hometowns of overseas Chinese. The program aims to provide quality education on business management for young managers in uptrend in their careers, and help them understand the culture of Chinese business, expand their developing space and improve leadership and problem-solving capacity.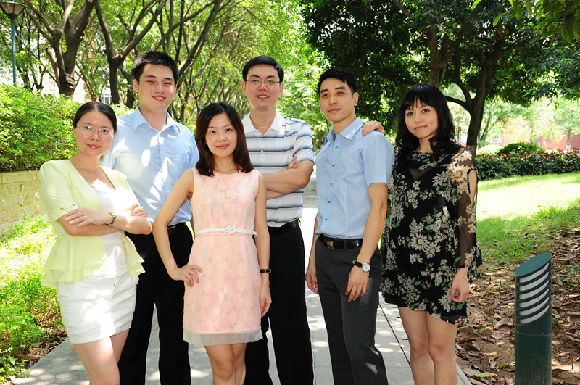 Program Features:
As the earliest MBA program in southern China, the long history has turned into the MBA faculty team that is experienced and passionate in their teaching.

Renowned student events: colorful events involve students to learn from each other outside of the classroom;

Alumni resource network: an alumni group that is huge and influential with off-campus tutors as its core provides extensive social network and spurs career development.